Our Children
Pupil Voice is central to the ethos of St Ursula's Catholic Junior School. Our children are enthusiastic and confident to share their views and opinions. They listen to each other and are passionate about keeping each other safe.
JTA's
Our Junior Travel Ambassadors (JTA) promote safe, active and independent travel within the community. They provide peer-to-peer engagement and it is a fun and engaging way to share important messages and build on life skills.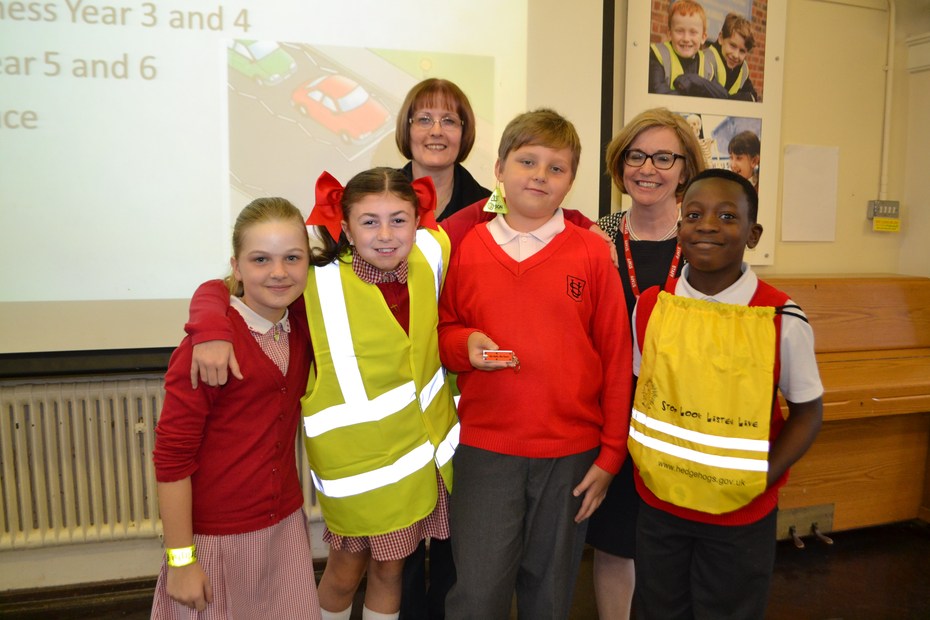 RE Monitors
Our RE monitors lead RE within the school and are responsible for maintaining the altar within every classroom. They also write and produce the children's Footprints newsletter - written by the children for the children. During the school year they work with Cafod to raise money for important causes and are always available to greet important visitors to our school. They take their role very seriously and within the school week they collate hymns for singing, and organise the distribution of the Wednesday Word and Thursday Thought for each class.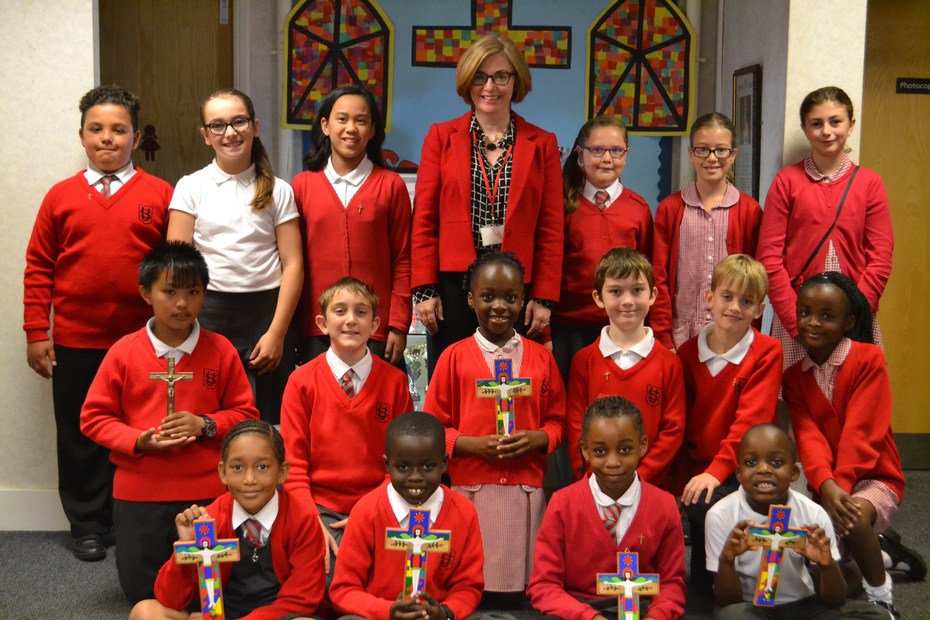 Online Buddies
At St Ursula's we are passionate about Online Safety. Our E-Buddies work alongside Mrs Marshall to learn more about current E-Safety topics and trends and share this information with their class. We listen to the views of our E-Buddies about popular technology, games and and then work to ensure we are providing our children with the tools to stay safe. The E-Buddies have regular meetings to discuss current E-Safety issues, promote keeping safe online and peer teach their classes.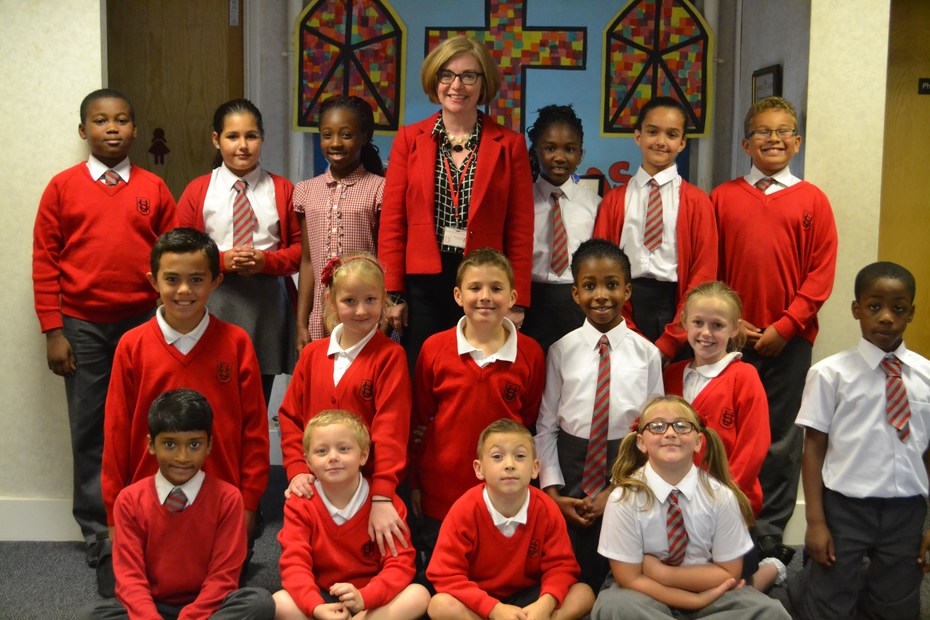 Eco-School Councillors
Our Eco-School Councillors help make sustainability an integral part of school life. They decide what environmental themes will be tackled within school and have worked with teachers and one of our School Governors, to successfully obtain the Eco Schools Green Flag award. Their responsibilities include addressing environmental issues in school and reducing waste.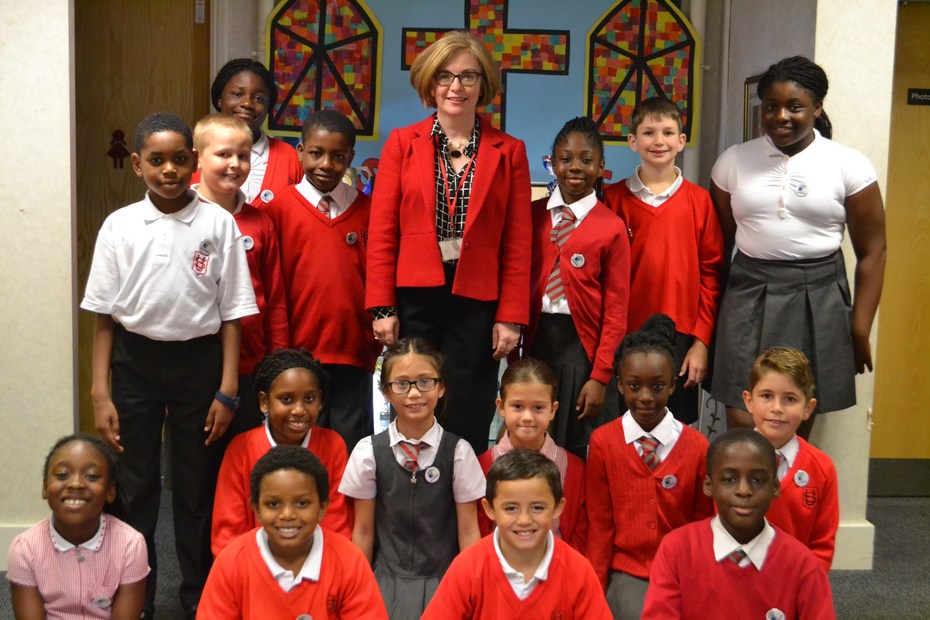 Games Crew
The Games Crew is a group of 8 children who are the captains of our 4 school houses; St Mary's, St Edward's, St Angela's and St Dominic's.They join together to develop, organise and promote sport and school competitions at St Ursula's Catholic Junior School. In addition to organising events, the Games Crew work closely with Mr Ashburn to develop and shape sport provision at St Ursula's, to ensure the needs of the pupils are met.